Why Organic ?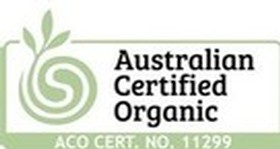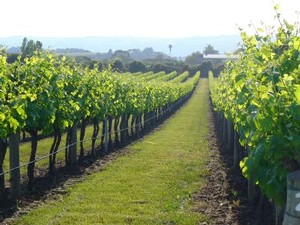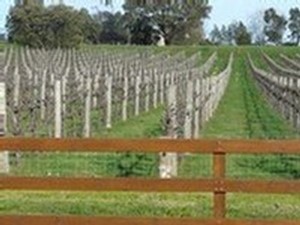 Organic wine has been made with organic grapes grown without the use of synthetic chemicals, fertilisers and pesticides. The result – clearer, brighter, fruiter wines with strong regional characteristics. The magic also happens in the winery with the winemaker and we're lucky we have one of Australia's most talented winemakers who is at the forefront of our organic winemaking.
The certification process provides you with an absolute assurance that weeds were controlled without herbicides by using native pasture grasses, slashing and sheep grazing. Fungal diseases were controlled using natural products without artificial or synthetic carcinogenic sprays.
Our organic wines have freshness and vibrancy and many of our customers say they can taste the difference from non organic wines. The biggest difference with organic winemaking is the level of sulphur with organic red wines being less than 100ppm (non organic wines could have up to 300ppm). Whilst sulphur is a naturally occurring by-product of the fermentation process by using proven organic winemaking techniques and carefully managing the fruit from vineyard to barrel much less sulphur needs to be added to the wine as a preservative.
J&J Wines has been producing award winning organic wines since becoming fully certified in 2012. Our premium organic grapes from our single vineyard in the world renowned wine region of McLaren Vale go into our Rivers Lane Shiraz, Reserve and Eminence wines which are a tribute to the quality and passion the J&J family strives for and our commitment to organic viticulture.